Your Message…Clear, Concise and Creatively Crafted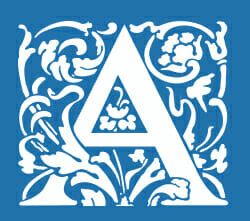 Pat Harvey is an independent Graphic Designer dedicated to providing her clients with creative marketing tools that are customized to fit their needs. Pat's twenty-plus years of professional graphic design experience offer small business owners and professionals the experience and professional resources to meet their unique design and marketing needs.
ART of COMMUNICATION will…
Provide You with Professional Quality Marketing Materials: Whether it's crafting eye-catching design, writing copy, choosing the appropriate media, and/or selecting the best marketing tool to convey your message, Pat has the expertise, experience, resources and commitment to meet your needs, and present your message to your clients and customers clearly, concisely and creatively.
Save You Time and Money: Pat understands that professional graphic design is an investment in your business image. She realizes that your time is valuable, and so she works to ensure that your marketing efforts are efficient, cost effective and targeted to your goals.
Contact Pat today for a no-obligation consultation. Find out how you can get professional graphic design and printing services targeted to your unique needs at an affordable cost.